Funeral Pre-Planning
& Pre-Payment Services
At Midwest Funeral Pre-Planning Consultants, LLC, we assist you in pre-planning and pre-paying for funeral services.
Don't Leave A Mess!
Nobody knows the date or time in which we are going to die. Perhaps we don't even get to say goodbye. Let the last gift you leave your family or whoever is going to take care of your affairs be an act of kindness. Leave them with detailed instructions about what your wishes and desires are, how you want to be remembered, and how to
Pay for funeral expenses. It's called the Gift of Answers. YOUR ANSWERS.
The feeling for them that even though you are gone, you are still taking care of them. Thoughtfulness, Kindness.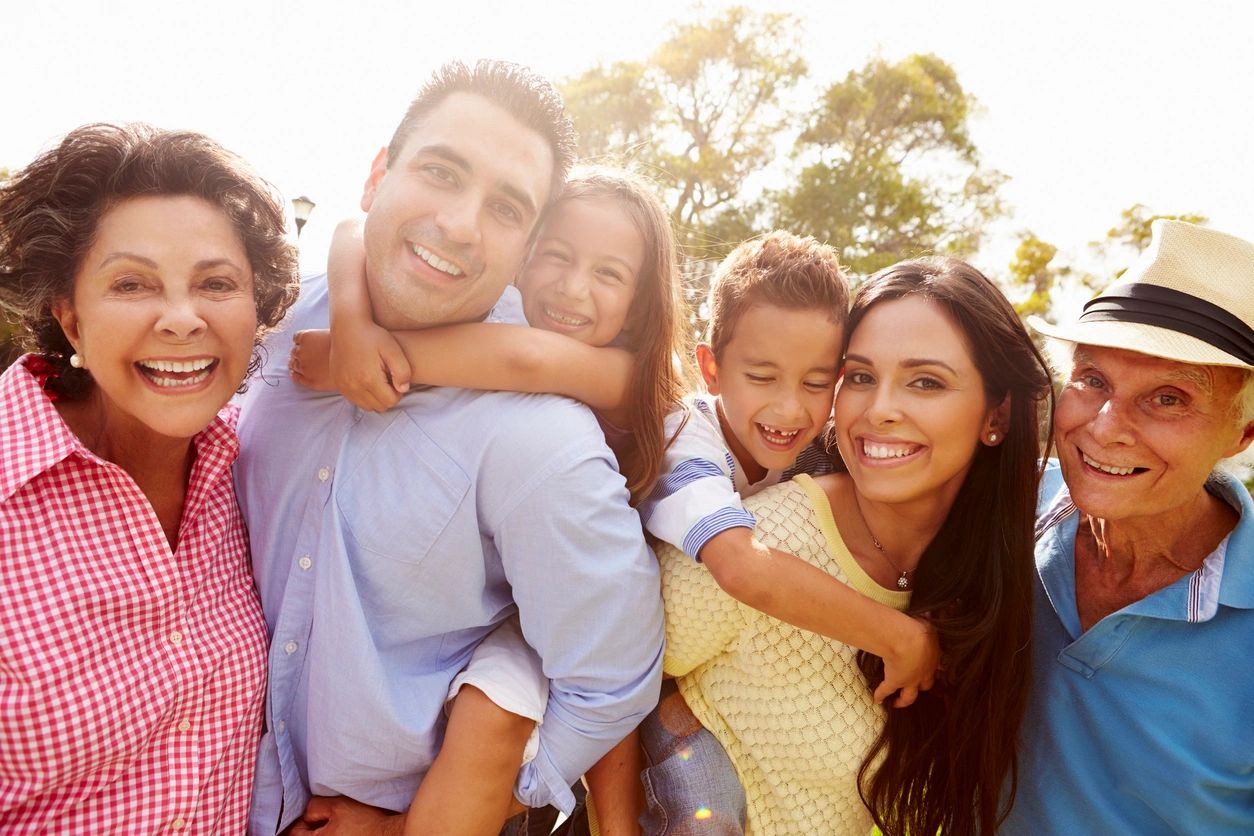 The next process is the Pre-Payment of the funeral. Pre-Payment policies vary from state to state as well as the vehicle that the money is invested in.
Any questions concerning your particular state, feel free to contact Midwest Funeral Pre-Planning.
Why Is It A Good Idea
To Pre-Pay?
Pre-payment provides peace of mind and assures you of adequate coverage for future prices. This will help you in simplifying things for your loved ones at the time of your death.
Most of the funeral homes require payment on the day of arrangements. You either have to have a pre-paid burial, cash, or a charge card.
Funeral pre-planning and pre-payment make sense emotionally and financially!
When you pre-plan or pre-pay for a funeral, you are acknowledging to your family at a time when they are hurting the most, that you're still there for them.
Where can you find benefits designed for you when you are away from home, and the unexpected happens?
80% of Americans over 18 take a trip 100 miles or more away from home that lasts at least one night or more. Senior citizens perform over 50% of international travel.
What do you do if death occurs and you are in a foreign country or up at the cabin?
That's why life membership in the travel plan is so important.
Key Benefits in the Travel Plan