President and CEO - Jeanne McGill
Jeanne McGill, president and CEO, is a Certified Senior Advisor and Certified Pre-Planning Consultant. She has been helping families communicate about the end of life plans for over 23 years.
Her gifts and talents lie in taking a complicated subject and creating an environment through education and passion for ensuring excellent communication between individuals and family members.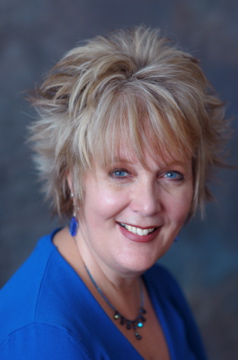 Role as an
Independent Consultant
As an independent consultant, Jeanne has the option to work with many different Funeral Homes to ensure that all of your needs and wishes are met. She is also available to offer additional services and support, such as health care directives and educational seminars.
Please feel free to contact Jeanne McGill with any questions or concerns at [email protected] or (612) 978-4948
Plan ahead, think outside the box!